I promise this isn't a foray into celebrity blogging, but I thought it might be appreciated. It was only days ago that I posted some looks from the Dior F/W 08 show which were stunning but maybe a bit too...drastic? Which got me to thinking. Why such an obsession with such an outlandish look. Then it hit me.
Blame Jennifer Lopez..ok, I'm kidding (or maybe not) but she did wear a version of
this look on some CD cover or another.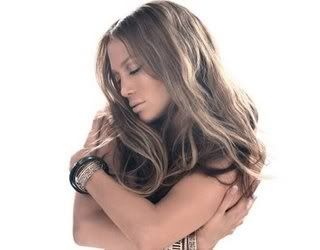 And before J Lo...Twggy sported a very mod dramatic crease look and, well, if Twiggy wore it, it can't be all too hideous, can it?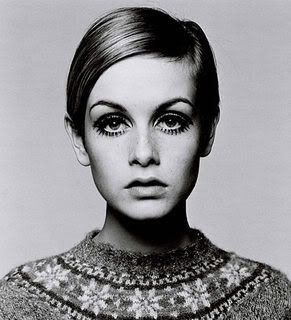 Oh, and just for kicks here's my current muse Ashley Olsen showing off a dramatic crease look and looking amazing at that.