Instead of being a good blogger and using my day off to catch up in the poting that has been lacking lately *sorry guys*, I spent the entire day watching movies and catching up on the latest season of One Tree Hill...
BTW, so jealous of Peyton's ever-perfect hair and her ability to effortlessly sport leather outerwear. I want in on her leather jacket collection, seriously..
Season 1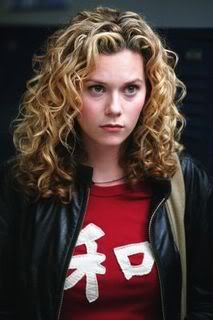 Season 5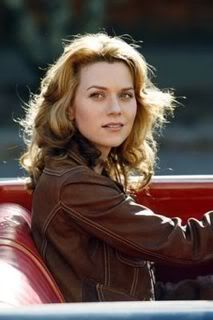 There's, a point to this post, I promise. But before I abandon mu TV tangent completely, let me just reiterate
Rumi's words in a recent post with an
OMG SERENA!!!
Here's to hoping senseless melodrama doesn't completely comsume/destroy Gossip Girl. Has Marissa Cooper taught us nothing?
Back to the topic at hand...
I have a confession to make. I lied earlier..the point of this post was to let you guys know that posting mught be a little slow for a few days, not that it hasn't already been. It's finals week (I cringe just thinking about it).
I promise, though, no hiatus..