I've finally done it. I've been looking for these boots (well, this style anyway) on and off for what seems like forever and now I finally own them.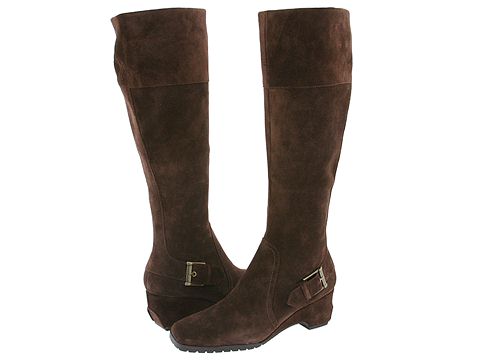 The perfect mix of sophisticated and casual, don't you think?



I purchased them in black, but after seeing Oscar de la Renta's Fall '08 Ready-to-Wear line I think another pair in brown may not be such a bad idea.

Photo: style.com